Creating Opportunities to Serve Our Community
Printable Workouts and Healthy Hints…
Click here for information for families and senior citizens who are looking for senior living and care options that can help maintain their independence and quality of life in New York. This free resource provides comprehensive information on topics like financial support and care options that are available in New York, and our website offers resources for every city and state across the country.
WATER SAFETY MONTH
Click on the pictures below see to learn new techniques you can practice at home!
FAMILY AND YOUTH ACTIVITIES
Play- one of the most simple ways to engage a child in meaningful and fun learning! Which style does your child gravitate towards and how could you better expose them to others?
Between the ages of 2-5 children are developing at a rapid pace and hitting milestones weekly!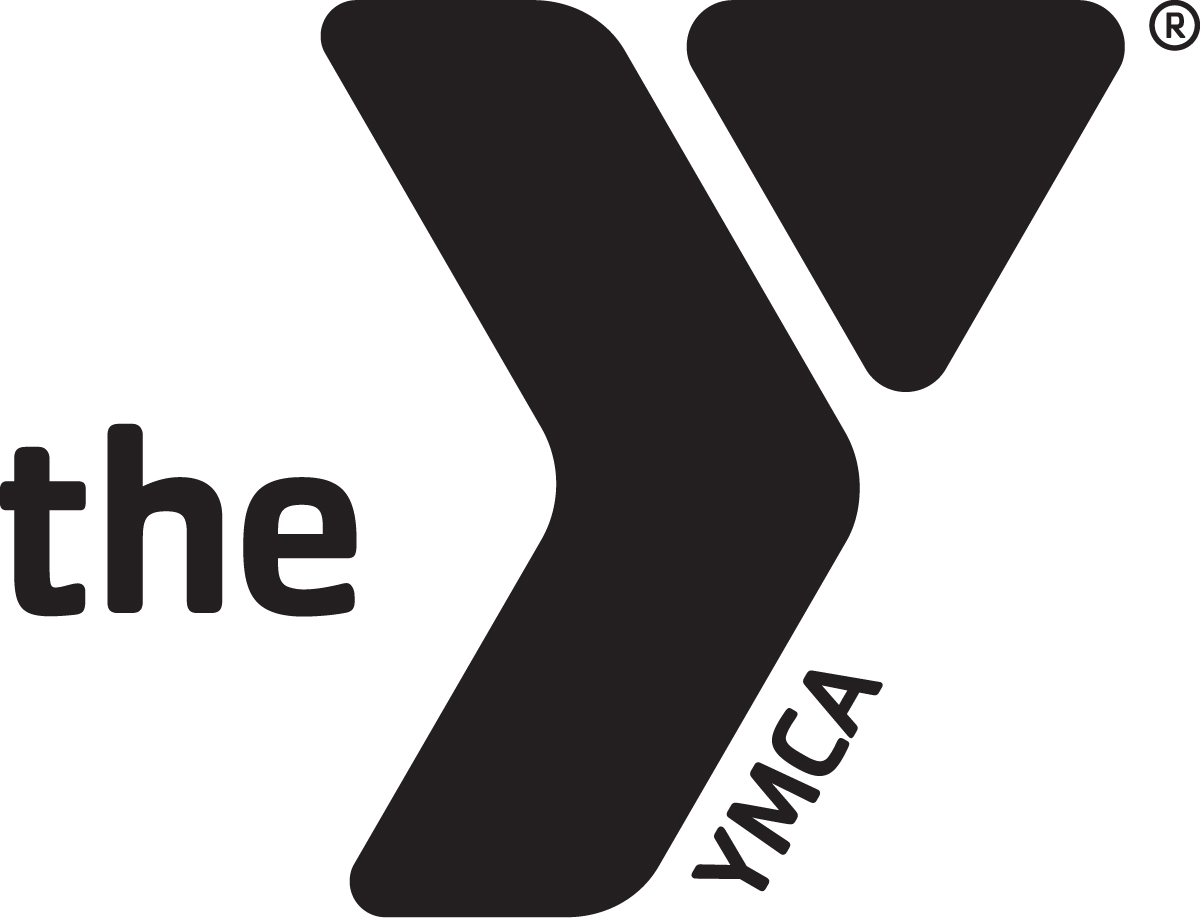 Click here for more activities.