With so many demands on today's families, parents need all the support they can get. That's why child care at the Y is about more than looking after kids. It's about nurturing their development by providing a safe place to learn foundational skills, develop healthy, trusting relationships and build self-reliance.
Before and After School Care
          Once children reach school age, multiple influences enter their lives. YMCA Before and After School Program (BASP) ensures that the time after school is occupied creatively and constructively. BASP is an exciting and challenging place, where children ages 5-12 stretch their skills in mind and body. Programs offer a combination of free-choice and structured activities.  Expanded curriculum includes arts and crafts, science, service learning, health & fitness, homework support, literacy, character development and conflict resolution. All programs promote the four core values of caring, honesty, respect and responsibility.  Our BASP child care programs are licensed by the New York State Office of Child & Family Services and local health departments. Our programs are offered in partnership with area school districts and various other organizations, offering care after school in twelve locations.
Below you will find the registration for the Genesee County Before and After School Program. The 2020/2021 school year packet will be added to our site closer to the registration start date. The 2020/2021 school year packets will not be accepted a head of time. If you have any questions, please call the Genesee County Branch at 585.344.1664.
Registration Dates:
5/1/2020: Current Participants
5/15/2020: YMCA Member
6/1/2020: Non-Members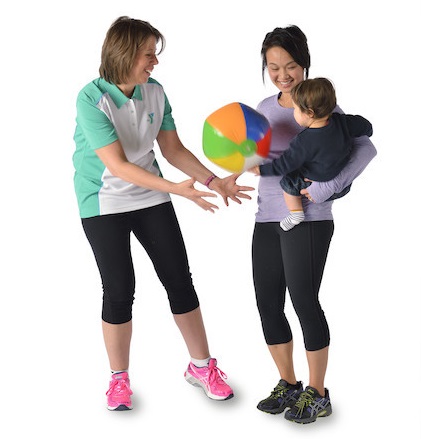 Childcare registration for the fall has been paused, until New York state releases the plan for the upcoming school year. Once registration opens, current before and after school participants will be notified of registration prior to it opening to the public.
Registration dates will be posted on our website and Facebook at such time.
Lyndonville BASE
Medina BASE
BASE Registration Form
Attica SACC
Indian's Pride SACC (Letchworth)
Perry SACC
Warsaw SACC
SACC Registration Forms
Your child's day doesn't end when the school bell rings – at the GLOW YMCA we offer a creative
and hands-on curriculum making us a unique child care provider that sets us apart from others.
"While we try to teach our children all about life, our children teach us what life is all about."
~ Angela Schwindt