TRANSFORMING LIVES.
TRANSFORMING COMMUNITY.
We have the opportunity to turn a 10-acre property in Downtown Batavia into a HEALTHY LIVING CAMPUS, in collaboration with Rochester Regional Health United Memorial Medical Center. Together we will offer a continuum of care in one location, blending prevention, wellness, and rehabilitation services.
OUR VISION FOR
A HEALTHIER COMMUNTIY
Built in the 1950s, the Genesee Y has been renovated and expanded over the years to meet the growing and changing needs of our community. We know we must address our facility again today, but it no longer makes financial sense to put additional money into an aging building and not reinvest into programs. Space for family programming and social space is lacking. Additionally, our current site is landlocked and we can't build up or out.
This is why we are launching our TRANSFORMING LIVES CAPITAL CAMPAIGN to build a Healthy Living Campus and create a stronger and healthier community for generations.
PLANS FOR NEW FACILITY
A HEALTHY LIVING CAMPUS
The Y is more than a building. It is the heart of the community. The Y is people and programs, collaborations and potential realized. We are a force for positive change that has been serving the Batavia Community. Ours impact extends beyond the four walls of our building, bringing transformative change to our community's residents and partnering with our businesses, schools, and organizations to ensure we are most effectively helping the people in our community.
The GLOW YMCA has the opportunity to turn a portion of Downtown Batavia into a Healthy Living Campus, in collaboration with United Memorial Medial Center/Rochester Regional Health. Together we will offer a continuum of care in one location, blending prevention, wellness, and rehabilitation services.
THE HEALTHY LIVING CAMPUS
State-of-the-art Health and Wellness Center
Family/Accessible and adult locker rooms
Indoor pool with sauna
Flexible gathering and meeting spaces
Group exercise studios
Teaching Kitchen
Gymnasium with indoor walking and running track
Child Watch and Youth Adventure room
Donate Today
Click on the campaign brochure, fill out the pledge card on page 3, and return back to the Genesee County Branch.
DONOR RECOGNITION PLAN
While all donors will be acknowledged, special recognition opportunities are available for gifts of $1,000 or more. Your recognition will be prominently displayed in the new Genesee County YMCA.
$50,000+ Legacy Level  
$25,000 Founder Level
$10,000 Visionary Level  
$5,000 Leader Level  
$2,500 Patron Level  
$1,000 Friend Level 
For more information, please contact:
Rachel Hale, Director of Association Advancement
209 East Main Street, Batavia, NY 14020
Email: Rhale@glowymca.org
Phone: 585.344.1664
Fax: 585.344.1666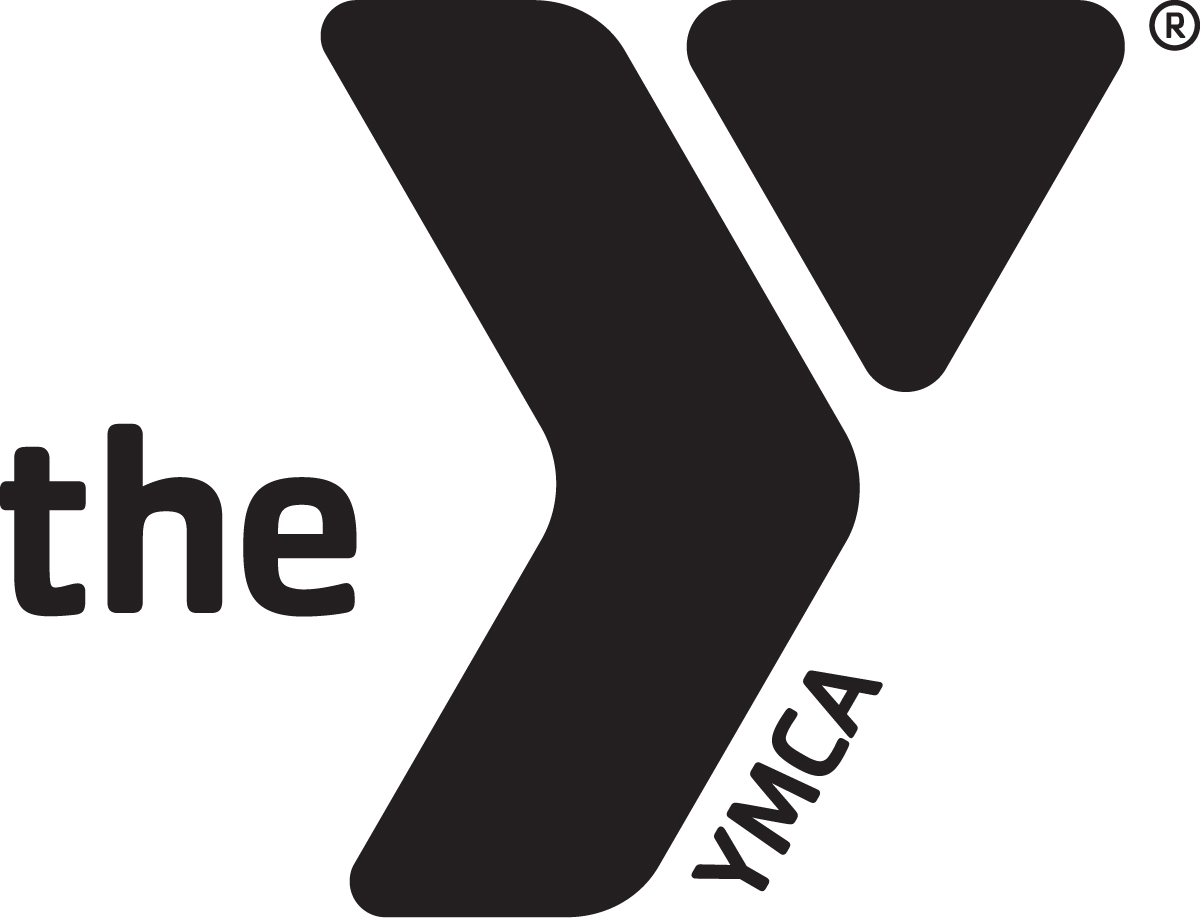 "It's very exciting to think about the new Healthy Living Campus and how it will impact the strength and future of our community. We just can't wait to see our friends and neighbors enjoying a brand new 21st-century facility, with all its natural light, spaces for socialization, and just a ton of positive energy. I can't think of a better way to invest in the future of Batavia." 
"We are very much looking forward to this next phase of our fundraising efforts. To maximize the impact that this project will have on Genesee County, we definitely need the community's support. We are looking to everyone for help, individuals, families, and local businesses, anyone who wants to play a part in making this a huge success."